A modern Fortran development environment for Microsoft Windows, Apple macOS, and GNU/Linux systems. Try it free for 30 days!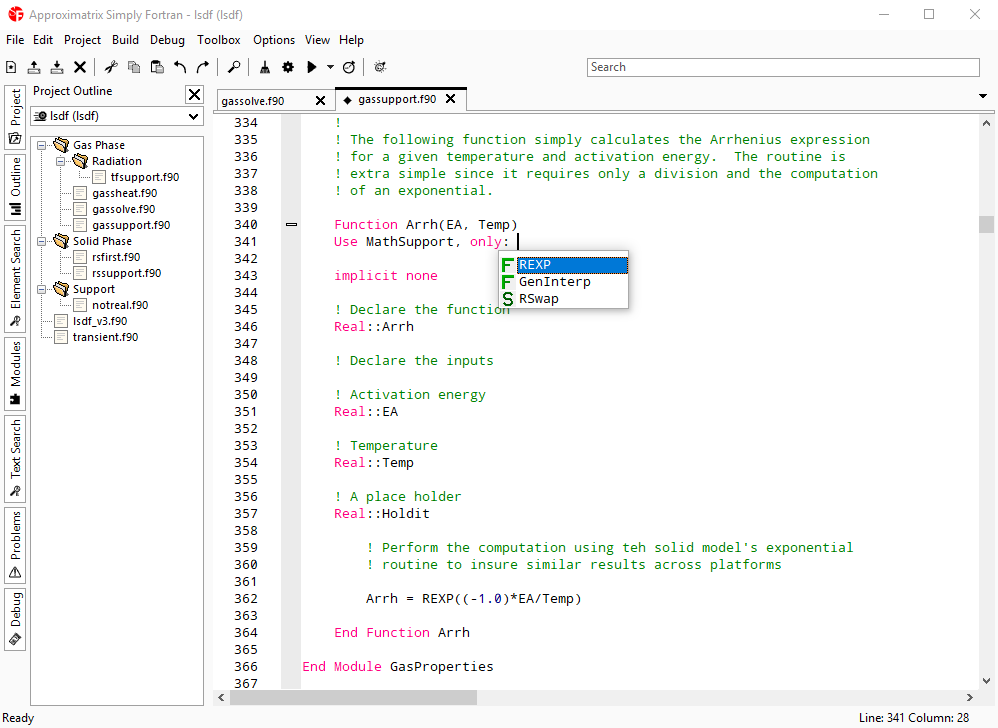 Windows package includes a complete Fortran compiler, a graphical interface library, and an integrated debugger for fast and easy installation
Features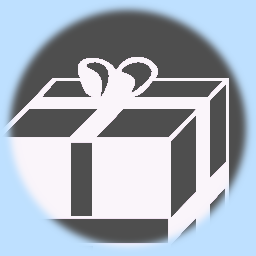 Everything Included
Simply Fortran includes a Fortran compiler, advanced development environment, and graphical debugger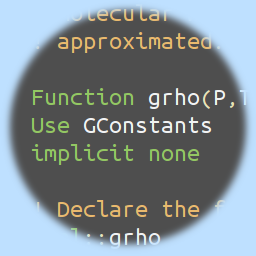 Designed for Fortran
The development environment is built for Fortran productivity first and foremost, with support for legacy code, derived type autocomplete, and module dependency management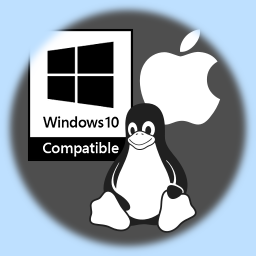 Compatibility
Simply Fortran runs perfectly on Windows XP through 10, macOS 10.6 through current, and most GNU/Linux distributions
Simply Fortran News
Latest Release News
July 9, 2019 - Version 3.4 Released!
Approximatrix is happy to announce the availability of Simply Fortran version 3.4 for all supported platforms. This new release incorporates numerous bug fix and adds notable features to the development environment. Specifically, projects now support... (continued)